Photographer Charles Peterson Captured the Birth of Grunge Music in Seattle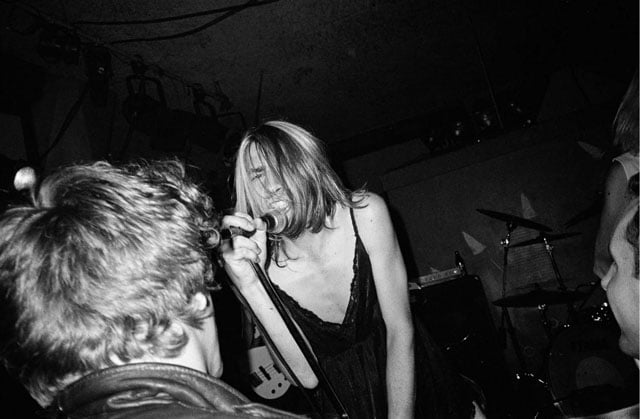 Charles Peterson is known for being among major photographers regarding forefront of grunge songs scene with regards to appeared from the Seattle underground through the 80s and 90s. He was in a position to capture images showing the motion from the beginning through times of bands such as for instance Nirvana getting huge commercial successes inside music industry.
Peterson became the unofficial photographer for the record label Sub Pop, which was started in 1986 and went on to become the first label for bands such as for example Nirvana, Soundgarden, and Mudhoney. In a August 2008 meeting with The Times, label co-founder Jonathan Poneman reported that every thing simply came together when it comes to songs and photographs:
It could have happened anywhere, but there was clearly a fortunate group of coincidences. Charles Peterson was right here to report the scene, Jack Endino ended up being right here to capture the scene. Bruce [Pavitt] and I were here to take advantage of the scene.
California-based clothing business Kr3w recently released this short but fascinating profile of Peterson along with his work:
The company is integrating with Peterson release a his images for a brand new type of garments. Here's exactly how Kr3w defines the professional photographer:
It was the late 80's each time a brand new noise started initially to emerge; 60's garage and 70's punk had awakened the gritty spirit of rock n' roll as well as a rebellion had been bubbling in underground Seattle. Kurt Cobain would get to be the unofficial spokesman the movement, and of a generation, and Peterson would come to be its professional photographer.
"Amidst the chaos of a real time show, I wanted to locate that feeling of elegance," says Peterson. "I wanted people to encounter just what it was like becoming here; the sweat, the sound, being pushed against each other."
Listed here is a variety of Peterson's work from the grunge era: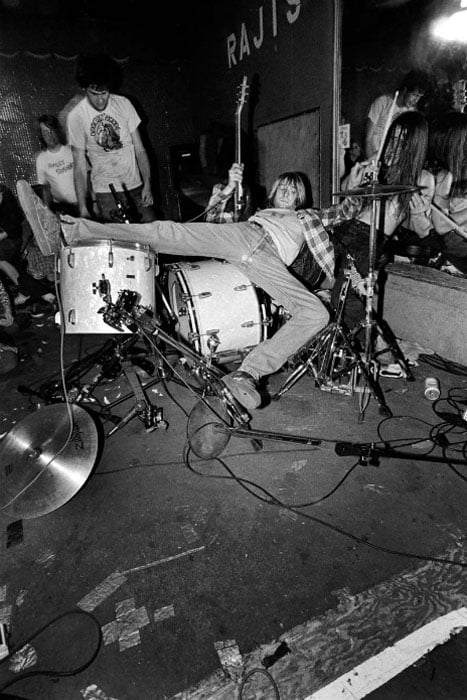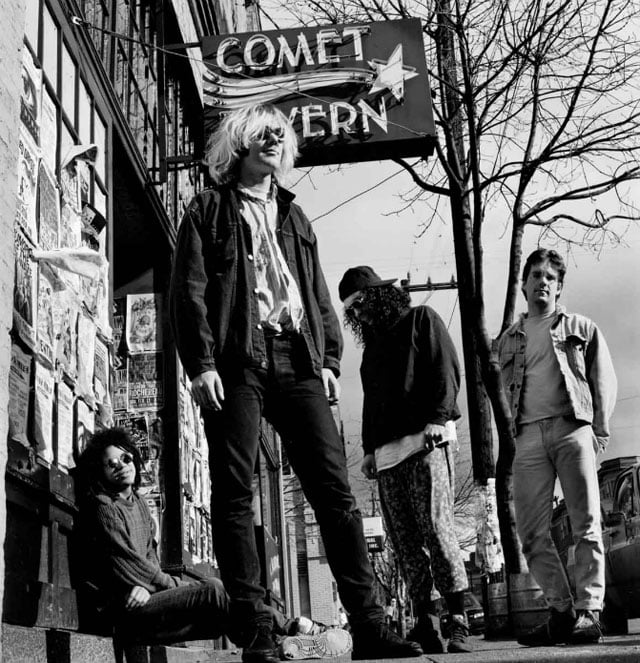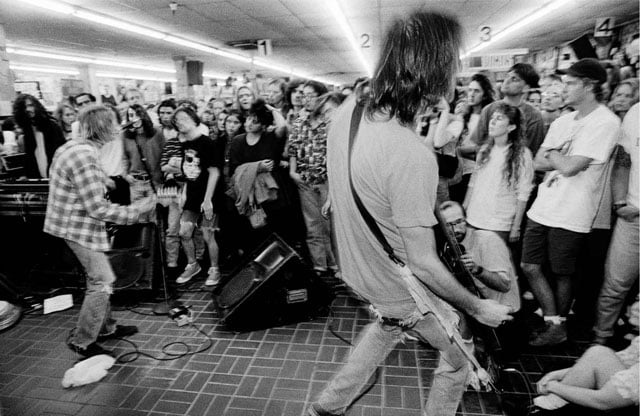 Peterson tells us that the retrospective of his music photos captured using Leica M-series will start on Leica Store on Bellevue Mall near Seattle, Washington on March 12th 6-8pm. It is attended by Leica execs, Peterson, and the photographer's family (including his two-year-old child Leica).
There is a lot more of Peterson's photography over on his website. A group has also been published being a guide entitled Touch Me I'm Sick.
---
Image credits: Photographs by Charles Peterson and used with authorization