America's Very First Female Photojournalist, Jessie Tarbox Beals, Together Cameras
Here's a photograph of Jessie Tarbox Beals, The united states's first feminine photojournalist, together with her camera around road a hundred years ago. While most female photographers of the woman time shot photographs from comfort and protection of picture studios, Beals ventured into the realm of photojournalism making a name for by herself through the woman tenacity, self-promotion, and independent development pictures.
The portrait above actually slightly cropped version of this image from the selections associated with the Schlesinger Library in the Radcliffe Institute: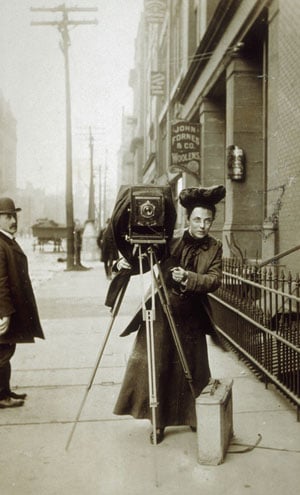 Below are a few much more historical photographs showing Beals together different digital cameras: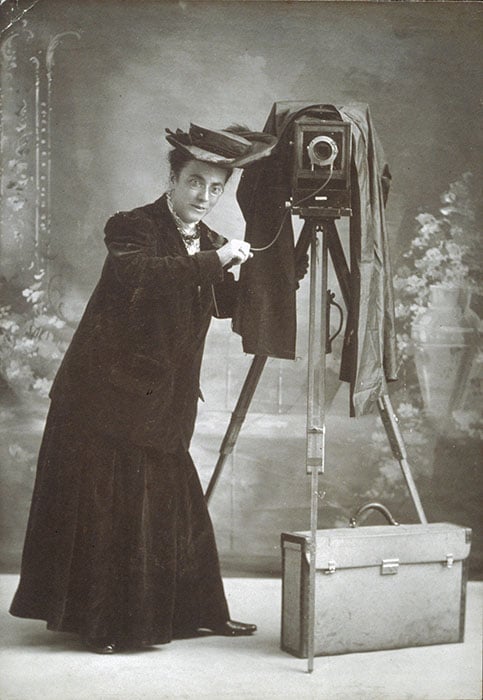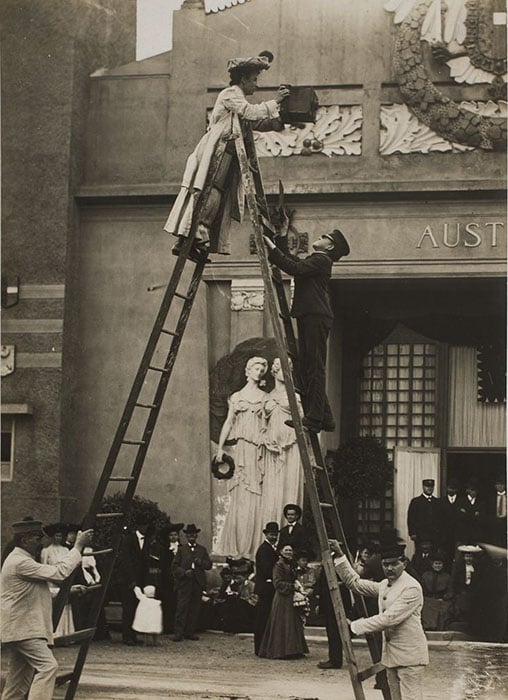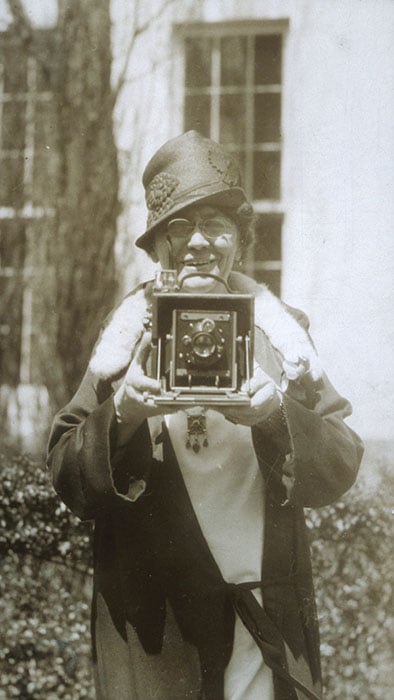 Below are a few associated with pictures grabbed by Beals throughout the woman job: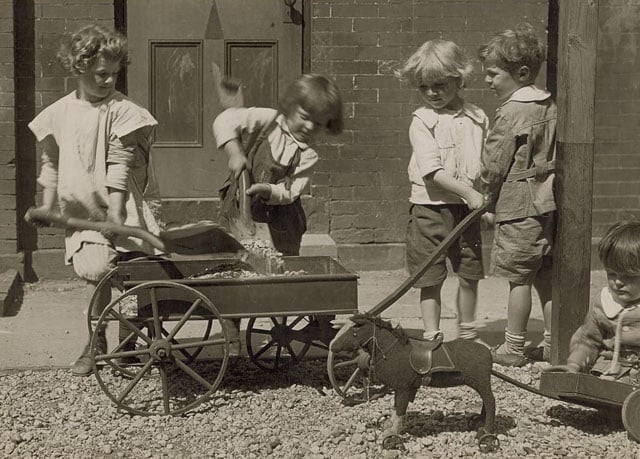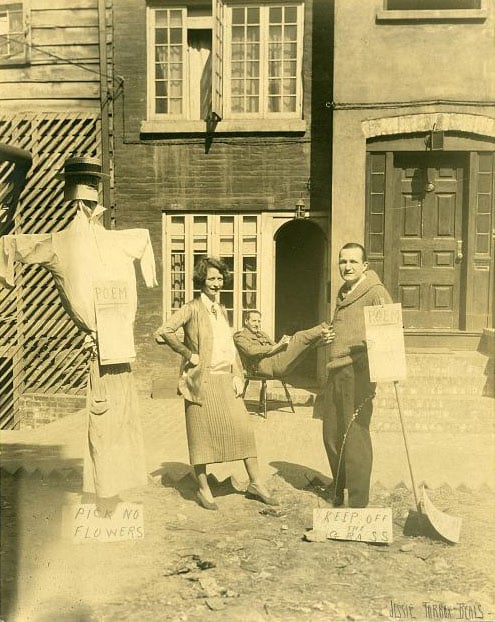 The Library and Congress possesses great biographical article you can easily review if you'd always find out more about Beals' life and work.